If you heard about ClickFunnels, then you must know Russell Brunson as he is the man behind it all.
You must be curious about his humble beginnings and how he created all of what he has right now. You might also be curious about his wealth and net worth.
Russell Brunson is 43 years old
Married to Collette Brunson
Date of Birth: March 8, 1980
Birthplace: United States of America
Nationality: American
In this article, we will talk about Russell Brunson's background, his company, and his net worth. So read on to find out more about him.
Who is Russell Brunson?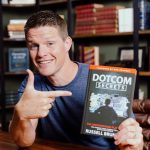 Russell Brunson is an American digital marketing expert and the founder of ClickFunnels.
He developed an interest in marketing and entrepreneurship at a young age and honed his competitive spirit and work ethic as a member of his high school wrestling team.
He is heavily influenced by marketing guru Dan Kennedy, who he credits for much of his success, and is known for seeking out and learning from mentors.
What does Russell Brunson sell?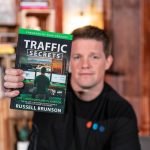 Russell Brunson is an entrepreneur and marketer who sells a variety of products related to digital marketing and online business, including training programs, software tools, and books.
Some of his most well-known products include ClickFunnels, which is a software platform for building and optimizing sales funnels, and DotCom Secrets, which is a book that provides strategies for growing an online business.
How old is Russell Brunson?
Russell Brunson is 43 years old. His birthday is on March 8th, 1980.
This means Russell's zodiac sign is Pisces.
Is Russell Brunson married?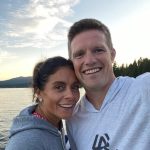 Yes, Russell Brunson is married to Collette Brunson.
They have been together since 2002 and have five children together. Collette has been a supportive presence in Brunson's professional life, particularly in his role as the co-founder of ClickFunnels.
The family resides in Boise, Idaho, near the headquarters of ClickFunnels. Additionally, Russell Brunson is a practicing member of The Church of Jesus Christ of Latter-Day Saints.
Where does Russell Brunson live?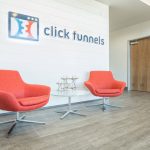 Russell Brunson currently resides in Boise, Idaho, United States. This is also where the ClickFunnels headquarters is located.
Early Career
He made his first breakthrough selling potato gun DVDs online which paved the way for him to join the internet marketing industry. He earned his first million before graduating from college. Through this, he became one of the most influential experts in the field.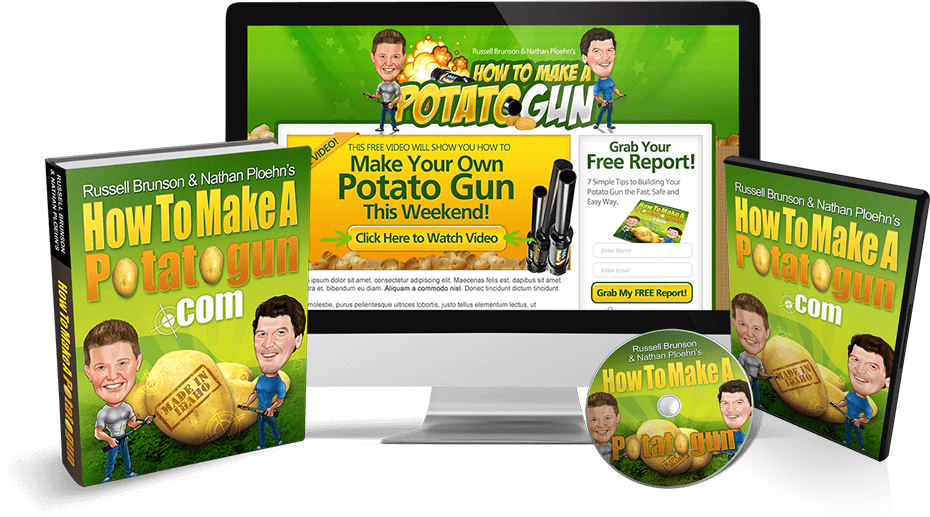 During his first year in the business, he sold a lot of products like software, consulting services, coaching books, and a lot more. Aside from that, he became a top-ranking achiever because he prompted 1.5 million leads. He was awarded a by several companies a Ferrari because of his achievements.
His idea of ClickFunnels is the result of his observations and finding out solutions for existing challenges. He thought about the need for sales funnels which was the start of innovation in online marketing.
Career At ClickFunnels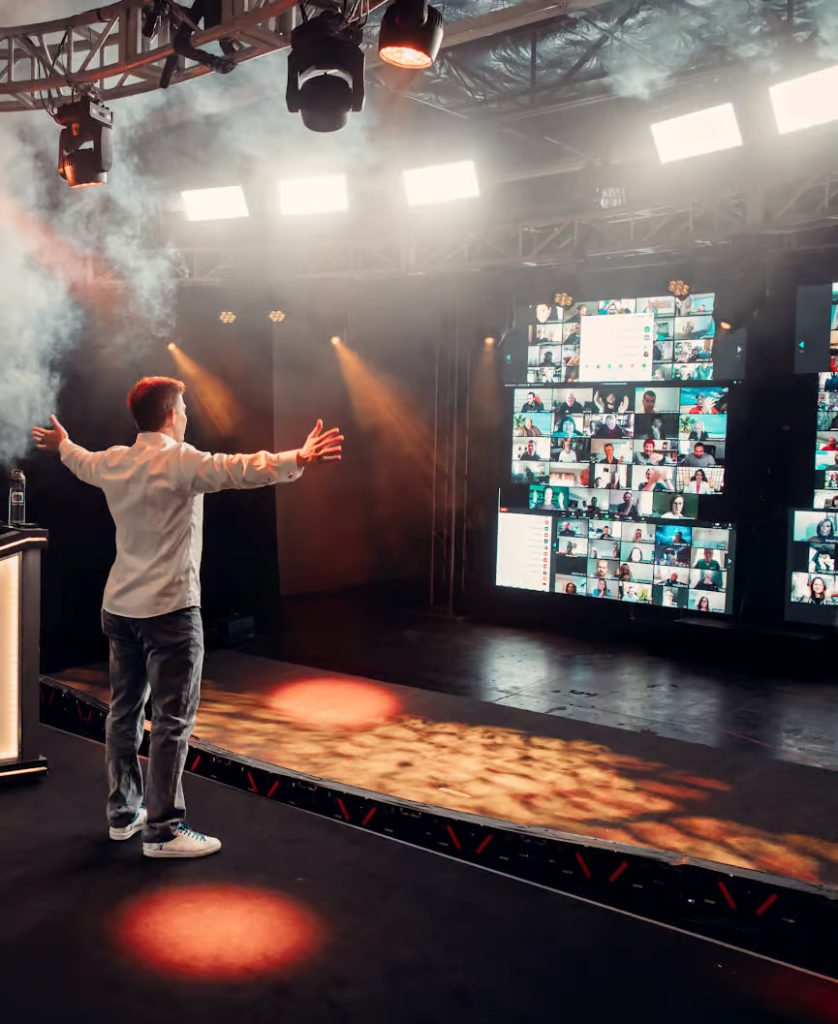 In 2014 he teamed up with Todd Dickerson to launch the software company ClickFunnels. This company focuses on software as a service and became big and grown to $360 million since its establishment. ClickFunnels has been the fastest growing venture in the US that had served about 55,000 customers that made the company a hundred million dollars.
In his company, he works with a lot of dynamic people in the business. He has designers, marketers, coaches, and tech gurus that help him in ClickFunnels. His team of professionals created around 2 million funnels and is expected to do well in the future.
What is Russell Brunson's Net Worth?
It is hard to know the exact amount of how much Russell Brunson is worth, but we are sure that it is very high. He had a lot under his belt like ClickFunnels, eBooks, and his mastermind program. In addition, his previous ventures did very well which added to his net worth too.
I estimate that Russell Brunson's net worth is around $40 million, and this will continue to grow as ClickFunnels is still growing as well as his other ventures. He also has a lot of projects coming up so it is definite that his net worth will be bigger in the future.
What Products has Russell Brunson Created?
Russell Brunson is involved in a lot of areas like ClickFunnels, books, and programs. Here is an in-depth explanation of those three:
ClickFunnels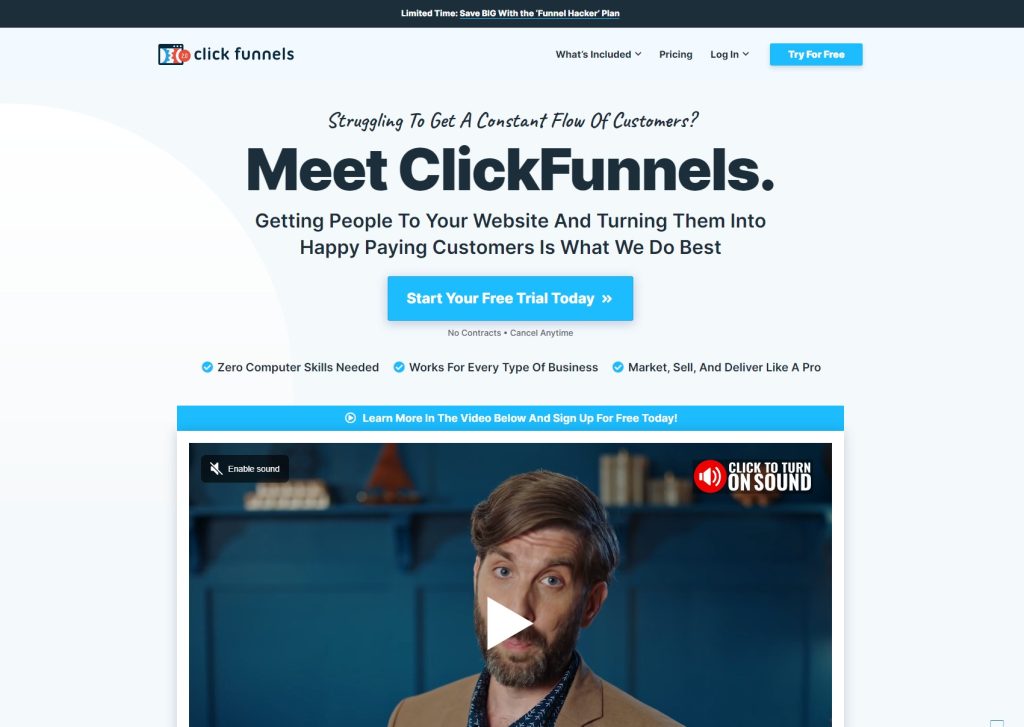 ClickFunnels is his well-known sales funnel software that creates funnel pages that costs a fee. The subscribers pay a fee per month depending on what plan they purchased.
This is a product that is used by a lot of people around the globe and it is quickly generating millions every year. As of now, there are around 80,00 members of ClickFunnels and they generate a lot of money for the company.
Books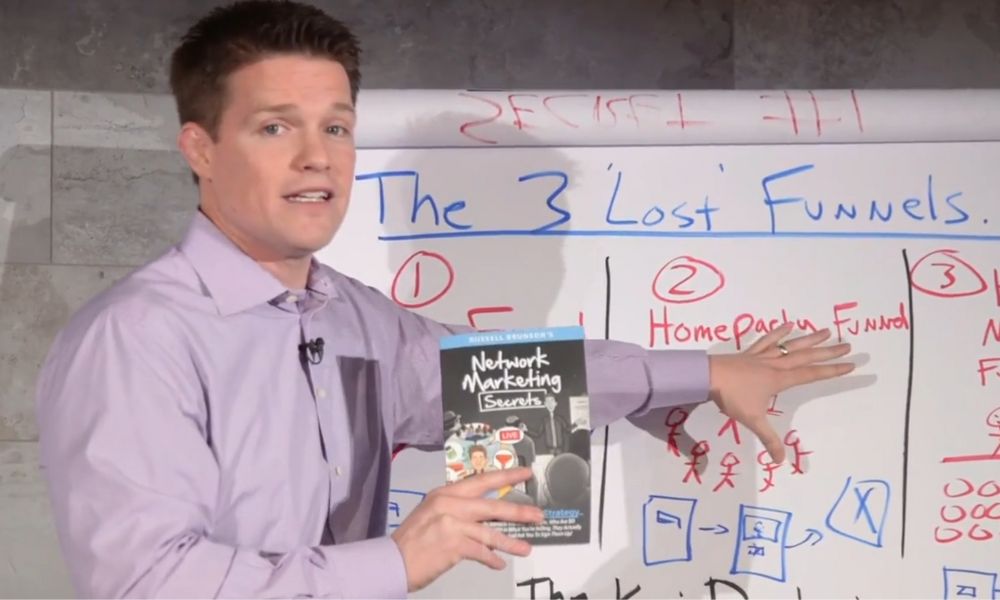 Aside from ClickFunnels, Russell Brunson found a way to help people in their online business and that is by writing books.
He wrote 108 Proven Split Test Winners that help people to tweak their websites to help them generate more money.
Another book called Funnel Hackers Cookbook helps as a guide about building funnels, their importance, and the benefits of using them, especially in businesses. It will make things easy to learn how to build and how funnels work if you avail of this book. His other books include DotCom Secrets, Expert Secrets, Marketing Secrets, Traffic Secrets, and a lot more.
Writing these books adds up to his net worth as he has earned around $800,000 from his books since publishing them. They still continue to sell as people kept wanting to learn more about his insights about funnels and what they can do to earn more and be better with their business.
Mastermind Program
Russell Brunson also made a mastermind program called Inner Circle Life. This is not open for everyone and only a limited number of people. Only 100 people took part in the mastermind program and each one $25,000 in a year. The mastermind program ables subscribers to receive personal coaching from Russell Brunson.
The mastermind programs have high-profit margins as he earns a lot from it. Approximately he earned $3 million for the past three years that he's been doing this.
All of his three ventures are very successful and will be doing well in the future. This is why he's been earning a lot and it's no secret that his net worth is around $40 million. This will continue as all his products are well known globally and are continuing to prosper.
Conclusion
Russell Brunson made a name for himself from being a digital marketing expert, a successful entrepreneur, and an influencer. He has influenced a lot of people and he is teaching a lot of them to be as successful as him.
He still continues to influence a lot of people through his ventures and everyone wants to follow in his footsteps and earn millions as well.
Other Articles